Principal Investigator
Research Associates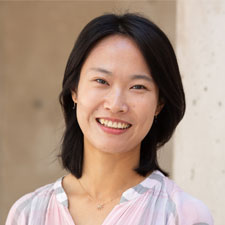 Dan Chen
Research Associate
B.S. Biology, Nanjing Normal University
Ph.D. Biology, Nanjing University

Dan's study is focused on the mechanisms of resistance to immunotherapy in PDX and glioblastoma models. Her goal is to bolster the immune system against tumors. Outside the lab, she enjoys swimming and travel.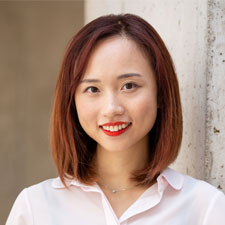 Hokyung "Kay" Chung
Research Associate
B.S. Pharmacy, Seoul National University
Ph.D. Biology, Stanford University

Kay is studying how different fats we eat – good fat or bad fat – shape our immune system. She is also interested in designing smarter immune cells! She wants to be the best surfer in La Jolla but currently she started with bodyboarding.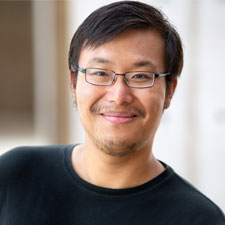 Victor Du
Research Associate
B.S. Biology, Georgia Institute of Technology
M.S. Biology, Georgia Institute of Technology
Ph.D. Microbiology, University of Alabama at Birmingham

Victor's research focuses on the majestic natural killer (NK) cells and how to fine tune these immune cells to effectively target tumors that are resistant to T cells. In his free time, he likes hiking, reading, and grabbing good beers with friends.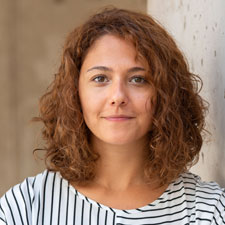 Yagmur Farsakoglu
Research Associate
B.S. Biotechnology and Cell Biology (hons), La Trobe University (Burnet Institute)
Ph.D. Immunology, Bern University & Institute for Research in Biomedicine

Yagmur is interested in elucidating the effects of pro-/anti-inflammatory mediators on regulating the spatiotemporal dynamics of CD8+ T cell fate determination in secondary lymphoid organs. She enjoys reading books, drinking good wine and watching movies.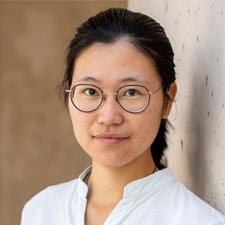 Shixin Ma
Research Associate
B.S. Bioscience and Technology, Yangzhou University
Ph.D. Immunology, Institut Pasteur of Shanghai

Shixin is focusing on the metabolic influence on the epigenetic landscape of CD8+ T cells within the tumor microenvironment. She enjoys traveling during her free time.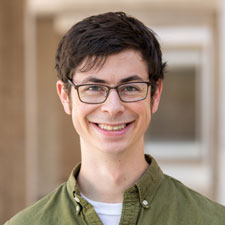 Tom Mann
Research Associate
B.S. Chemistry, Bucknell University
Ph.D. Biochemistry, Stanford University

Tom is studying the dynamics of intracellular calcium signaling in T cell exhaustion. Outside of lab, he enjoys board games, juggling, and tennis.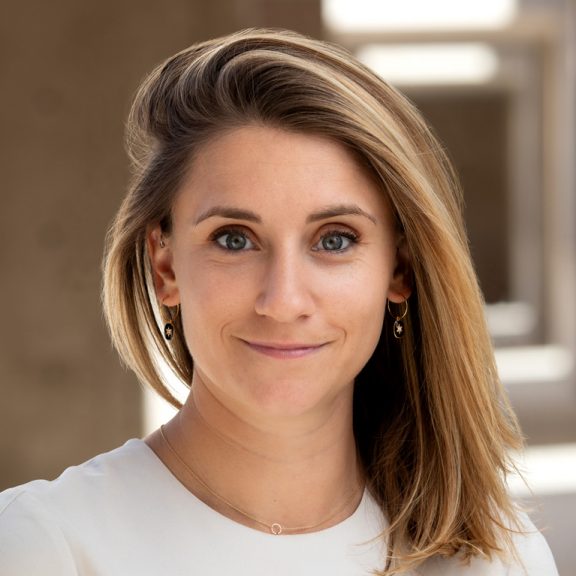 Annelise Snyder
Research Associate
B.A. Biology, B.A. Chemistry, Williams College
Ph.D. Immunology, University of Washington

Annelise is interested in examining how immunometabolism influences the pathogenesis of neurodegenerative disorders. Outside of lab, she enjoys rooting for the Patriots and exploring the outdoors with her dog.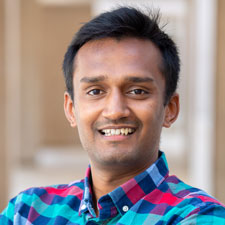 Karthik Varanasi
Research Associate
B.Sc. Biotechnology, Osmania University
M.Sc. Biotechnology, Vellore Institute of Technology
Ph.D. Genome Science and Technology, University of Tennessee

"Change brings faster results than chance." My research focuses on how immune cells change their metabolism within different tissues to fit the local environment to stay functional.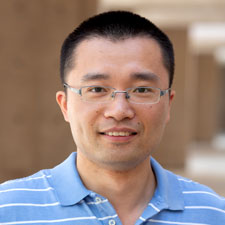 Shihao Xu
Research Associate
B.S. Medicine, Southern Medical University Guangzhou
Ph.D. Biochemistry, University of Rochester

I am interested in metabolic regulation of anti-tumor immunity, CD8+ T cell function in particular. By harnessing transgenic mouse models and in vitro immunological tools, we hope to gain a better understanding of how deregulated lipid metabolism contributes to CD8+ T cell dysfunction.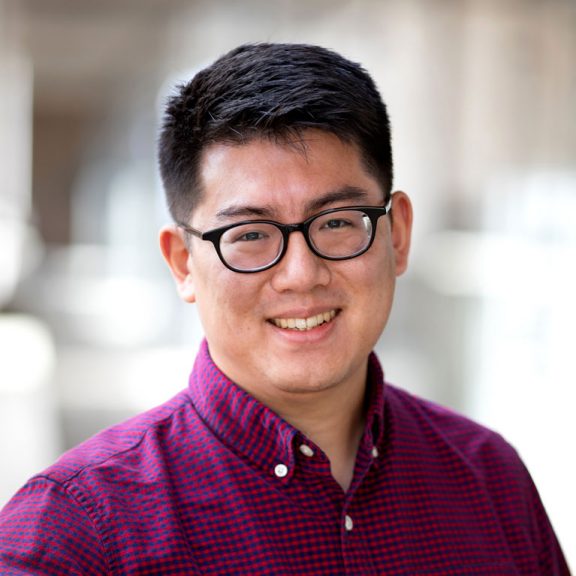 Steven Zhao
Research Associate
B.A. Molecular Biology & Biochemistry, Rutgers University
Ph.D. Cell & Molecular Biology, University of Pennsylvania

Steve is interested in how the nutrient environment of cells affects cellular metabolism and function. The goal of his research is to understand how altered metabolic states in diseases such as obesity and cancer influence the immune compartment. Outside of the lab, he enjoys anything food related, tennis, and photography.
Staff Researcher
Research Assistants
Graduate Students
Lab Technicians
Visiting Scientist
Lab Coordinator