Principal Investigator
Research Associates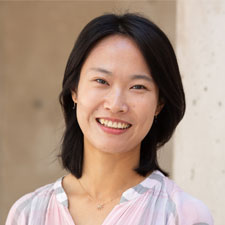 Dan Chen
Research Associate
B.S. Biology, Nanjing Normal University
Ph.D. Biology, Nanjing University

Dan's study is focused on the mechanisms of resistance to immunotherapy in PDX and glioblastoma models. Her goal is to bolster the immune system against tumors. Outside the lab, she enjoys swimming and travel.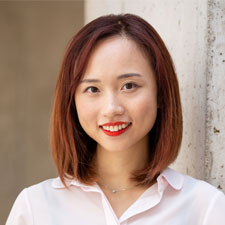 Hokyung "Kay" Chung
Research Associate
B.S. Pharmacy, Seoul National University Ph.D. Biology, Stanford University
Kay focuses on how CD8+ T cell states are determined by their internal (transcription factors) and external (environmental cues) programmers to design "smarter" T cells. Outside of the lab, she enjoys walking her dog Oli and exploring the best coffee roasters in San Diego.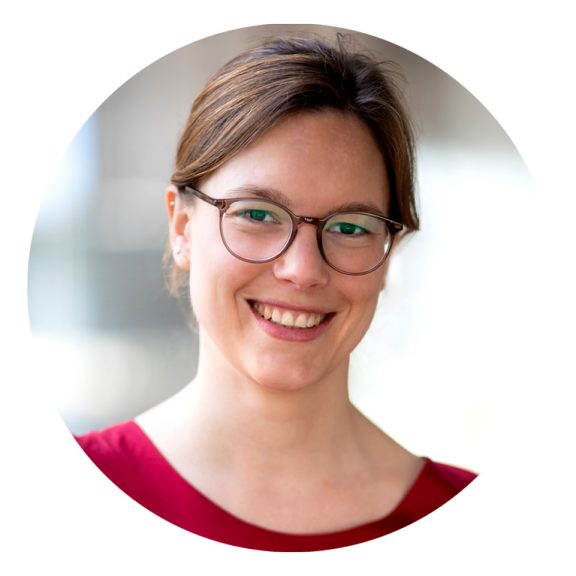 Anna-Maria Globig
Research Associate
MD University of Freiburg

Anna aims to understand how the function of T cells can be metabolically manipulated in the context of different autoimmune diseases and in T cell exhaustion. Outside of lab, she enjoys exploring the Californian outdoors.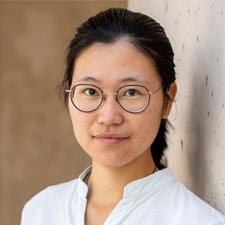 Shixin Ma
Research Associate
B.S. Bioscience and Technology, Yangzhou University
Ph.D. Immunology, Institut Pasteur of Shanghai

Shixin is focusing on the metabolic influence on the epigenetic landscape of CD8+ T cells within the tumor microenvironment. She enjoys traveling during her free time.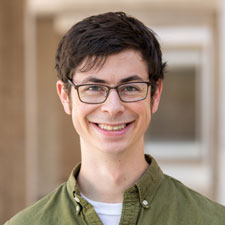 Tom Mann
Research Associate
B.S. Chemistry, Bucknell University
Ph.D. Biochemistry, Stanford University

Tom is studying the dynamics of intracellular calcium signaling in T cell exhaustion. Outside of lab, he enjoys board games, juggling, and tennis.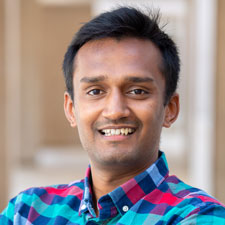 Karthik Varanasi
Research Associate
B.Sc. Biotechnology, Osmania University
M.Sc. Biotechnology, Vellore Institute of Technology
Ph.D. Genome Science and Technology, University of Tennessee

"Change brings faster results than chance." My research focuses on how immune cells change their metabolism within different tissues to fit the local environment to stay functional.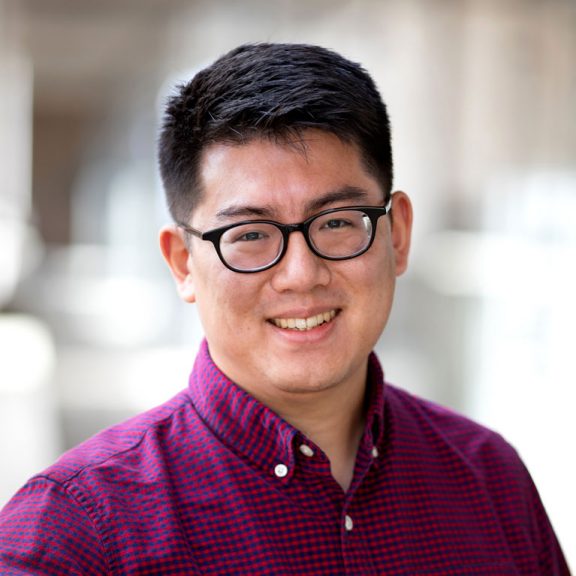 Steven Zhao
Research Associate
B.A. Molecular Biology & Biochemistry, Rutgers University
Ph.D. Cell & Molecular Biology, University of Pennsylvania

Steve is interested in how the nutrient environment of cells affects cellular metabolism and function. The goal of his research is to understand how altered metabolic states in diseases such as obesity and cancer influence the immune compartment. Outside of the lab, he enjoys anything food related, tennis, and photography.
Research Assistants
Graduate Students
Lab Technicians
Lab Coordinator